Products by Application
Adhesives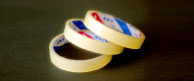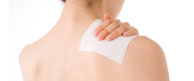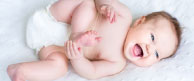 Our terpene resins are used as tackifiers in various elastomers, EVA- and acrylic polymer-based adhesives, and PSAs to provide outstanding tackiness and adhesive properties. We offer grades with varying softening points and polarities to meet our customers' requirements regardless of the elastomer types and applications.
Derived from natural materials, our hydrogenated grades with their excellent transparency meet high safety requirements and are suitable for pharmaceutical applications.
Modifiers of Polymers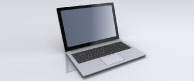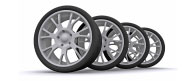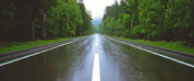 Compatible with polyolefins such as PP and PE, our terpene resins significantly modify optical properties such as transparency and gloss, adhesiveness to substrates, heat-sealing properties, and injection molding flow properties. In addition, when formulated into polymer compounds for injection molding, our resins disperse elastomeric additives finely to improve mechanical properties of molded plastics.
Our terpene phenolic resin formulated into engineering plastic compounds such as PMMA or PC improves the flow properties and dispersibility of fillers.
Our resins are commonly used to improve the performance of tread compounds for tires and to enhance the asphalt pavement performance.
Sealants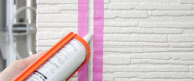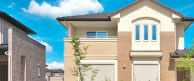 Our resins are used in sealant formulations applied to automotive headlamps or tail lamps, for construction, etc.
Inks, Paints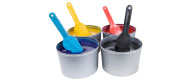 Our resins are utilized in the coating industries to improve adhesion to a substrate or to modify the surface of a coating.